Motorizing the Bandai TECS Skarloey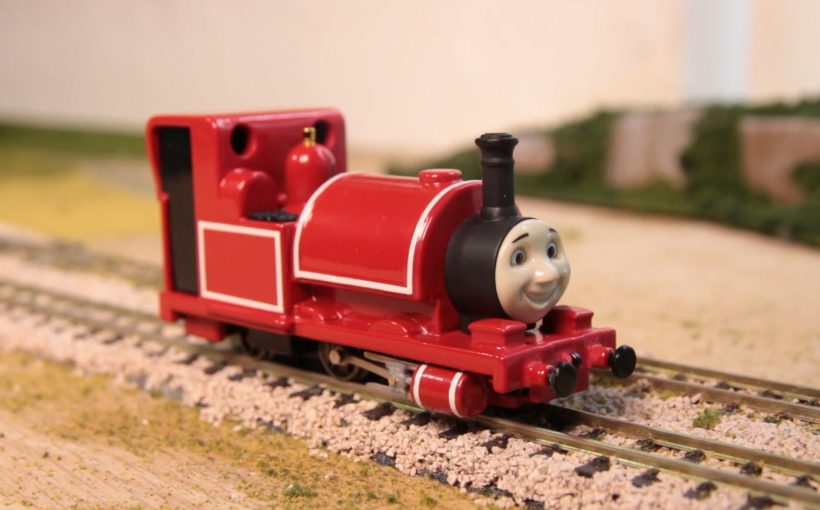 Shortly after motorizing the Bandai Sir Handel model, I decided to motorize a Bandai Skarloey I had on hand. However, not content with the appearance of the Bandai Skarloey out of the box, I modified the Skarloey model extensively.
As with Sir Handel, the build is on YouTube, and I've added a gallery of photos from during his build:
Note: Not mentioned in the video is that Skarloey was painted and decaled twice. Some of the photos below show the first paint job, which I stripped in favor of the brighter red.